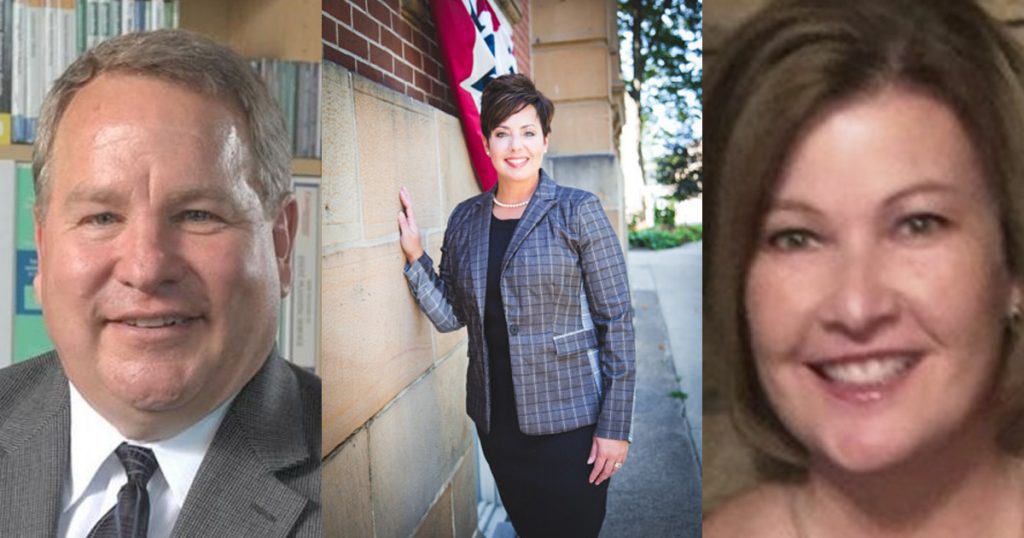 These are uncertain times for all of us.  We have been asked to stay at home so we can "flatten the curve."  And while that makes sense, small businesses and entrepreneurs all over the country are asking, "Yeah…but how can I maintain my business?"  We talked to 3 small businesses yesterday about how they are planning to get through this crisis.
The Federal Government is working to create solutions for Small Businesses, but what are some tools at a local level?  Here are some Small Business Resources for businesses in Ohio's Heart.
Local Resources
While every community is different, many are turning to their local of Chamber of Commerce for answers.  We spoke with Coshocton County Chamber of Commerce Director Amy Crown.  "Our phones are very busy with questions and who can apply for what. Tiffany Swigert (from the Coshocton County Port Authority) and I created a Resource Guide and it has proven to be very helpful. In fact, after email blasting it to our members I have had over a dozen calls from non-chamber folks as well so people are sharing it (even outside our county)."
You can find this comprehensive document with clickable links to data here.
Tiffany Swigert weighed in "This is a perfect example of how local organizations are coming together to help businesses survive this crisis.  We talk about the importance of collaboration.  I am proud that we are doing exactly that."
Small Business Tips
Another resource for Small Business in the region is the Small Business Development Center.  Steve Schillig heads up the Tuscarawas Office of the SBDC and he says it's important to remind and inform business owners of steps to take and retake throughout this process. With that in mind Schillig says here are some steps businesses can take during this crisis.
Be aware of the financing and resources available to provide much needed capital.
Stay up to date on other Federal, State and local resources that could assist further (Federal income tax payment extensions, unemployment, BWC waivers, health insurance, etc.)
Communicate with suppliers, landlords, banks and most importantly your employees.
Forecast cash. Identify critical timelines.
Conserve cash. Stretch payments, if possible.
Review expenses. Eliminate those that are not essential.
Improving Your Marketing
One final step many businesses are taking is to take this time to refine their offering to customers and prospects.  One local organization is working to help them.  Kirby Hasseman from Hasseman Marketing, has created a 5 Day Marketing Course for people to take during the crisis.  "We want to create value,"  Hasseman says.  "This is a crazy time.  We want to help people where we can.  This is one simple way we can do that."
The 5 Day Marketing Course is free.  You can find that here.
As we have said, the times we are living in are stressful and unprecedented.  We hope these small business resources can help you take action to maintain your organization during this time. Please check out our business page regularly for more news and resources.