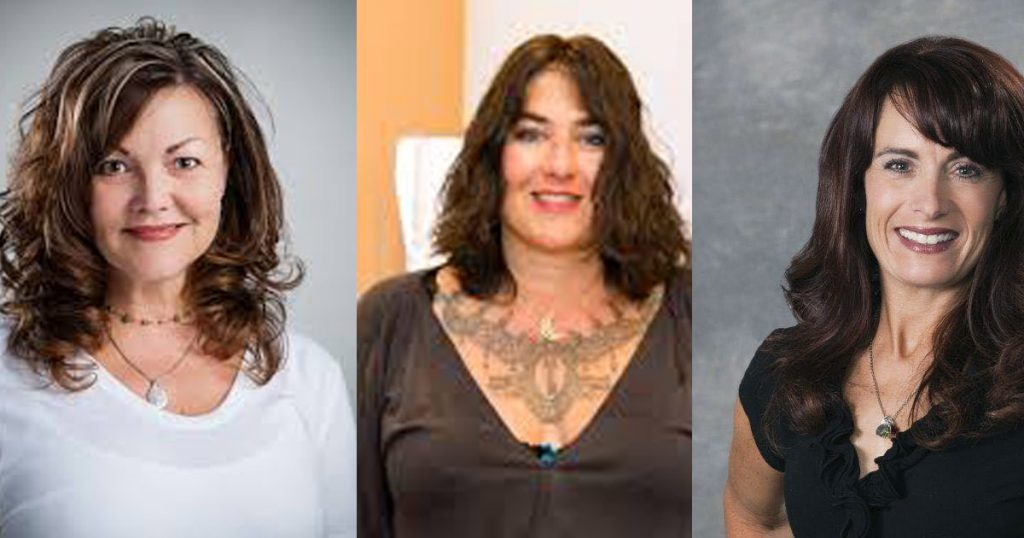 It is hard to imagine a section of the country that has not been affected by the Coronavirus Crisis.  And small businesses in the Ohio's Heart Region are no different.  Some have had to shut down.  Some have had to modify their business models.  And yet others are even more busy, serving people with fewer staff.  So we decided to reach out and see how some businesses in our region are handling the crisis.
What Is Your Strategy For Handling the Crisis?
Michelle Turner CEO of Dean's Jewelry says, "When we closed we decided to keep our team of 12 fully on the payroll at 40 hours per week. I've applied for the Federal PPP loan.  This will give us the opportunity to continue to keep our team employed until we can reopen.  Everyone is taking diamond and color classes from home. We hare using Slack to communicate with each other almost daily. We also connect once a week through Zoom. We're updating the photos and content on our website. Next week we will be kicking off some Facebook live videos.
Jennifer Nelson, Owner of Miss Jennifer's Dance Studio responded, "I'm trying to stay connected with our dance families through email, social media, zoom classes and texting. We are also offering weekly online classes through the Band app for anyone who wants to take them."
Lisa Reed, Executive Director at RHDD said, "Our strategy to get through this is to stay in constant touch with each other, sharing information and being sure to keep everyone's spirits up.  It is so important to make sure staff know that we are doing everything we can to keep them safe and to meet all their needs."
What is your hope for coming out of this…and how can people support your business?
Michelle Turner weighed in again here, "  I feel optimistic about the future. We've all been forced to slow down, giving us the opportunity to work on our businesses and not just in it.  I think we will come out of this stronger and more connected. Our hope is our customers and friends will continue to allow us to do what we love. Our Just Cause is to celebrate laughter, evoke passion, and inspire self-confidence in everyone we meet, every single day. Even though we are closed we can be reached on Facebook or through our website. We will be happy to do all we can to answer questions, meet with you, or make deliveries as needed."
Jennifer Nelson added, "Our hope is to retain our students and continue classes as soon as we can. Also, we plan to have our annual recital in June or July."  You can find more updates here on Facebook as well.
Lisa Reed said "When the COVID-19 crisis was first presenting, many Rules in the Ohio Revised Code that regulate our services were relaxed in order to ensure that people with I/DD received what they needed in order to remain healthy and safe within their homes.  These Rules govern over business practices such as hiring, provider Payment requirements and many other topics.  I hope that this experience proves that the volume of highly restrictive regulations are not necessary and should be permanently relaxed.  The system has flowed beautifully throughout this experience so clearly the regulations do not enhance the quality of service a person with I/DD will receive from their Provider."  To learn more about RHDD, head to their website here.
Each local business is being affected differently for sure.  But one thing they have in common is a hope to return to normalcy as soon as possible.  You can help by supporting your local businesses when the stay at home order lifts.  Please make sure you stay tuned to Ohio's Heart for more updates on positive local activities and business here.