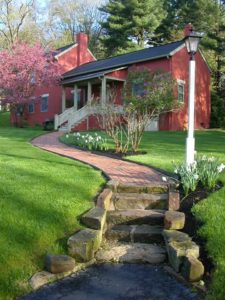 Clary Gardens is the number one place to go in Coshocton County for senior pictures or any pictures at all. There is an abundance of things to pose with including flowers, barns, beautiful backdrops of nature, bridges, ponds, and more.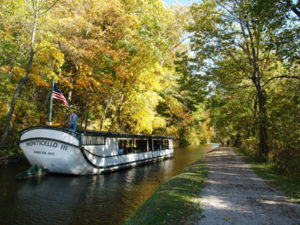 If you are looking for trails galore, this is the place for you. Not only is there a plethora of trails and hiking, but also trees, rocks, and water that are the perfect background for your perfect pic.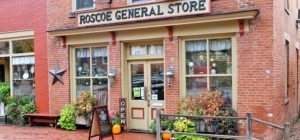 This is where you will get your one of a kind buildings and historical venues as the most comforting feel for pictures. Every place you look is a good photo op, so there is no going wrong at Roscoe Village.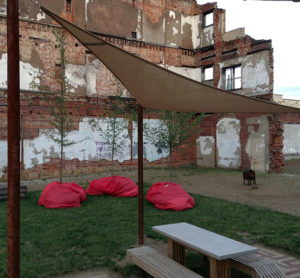 The Art Park was created after tragedy hit when the building burnt down on Main Street. They have created beauty out of a sad situation and it has such wonderful, unique areas with brick, metal, signs, art, iron, and many more fun and different photo scenarios.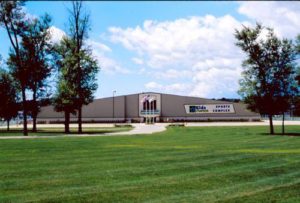 Want sport related pictures? Kids America has every sport to think of offered and available for pictures at anytime. They have a huge facility with so many different variations that could capture picture perfect moment to remember the good old days forever!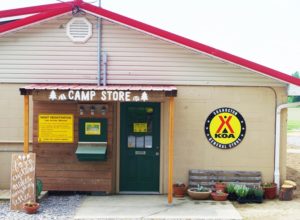 From corn mazes, to sunflower festivals, to pumpkin patches, KOA has a little bit of everything if you're looking for some fun fall themed senior picture spots. All you need is a good looking main subject and you'll be set for this location, because with all they offer you are sure to get tons of great pictures!
The Basin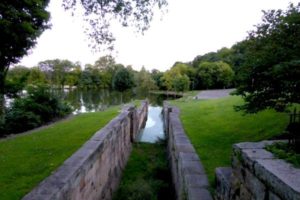 For a more private, down to earth location, The Basin is a local spot that is popular for homecoming and prom photoshoots. Normally, there is just the right amount of shade and sunlight to get just the right lighting, with the water softly in the background.  This is located right across from the Triple Locks Theatre passed Roscoe Village.
Senior year is full of amazing first lasts, and it is so busy, but it flies by. We hope we are able to help you though it a little bit.  Thanks for reading.  We have a lot of other articles just like this here. 
Make sure you sign up for our email to be positive you never have to miss one positive thing going on in Ohio's Heart.